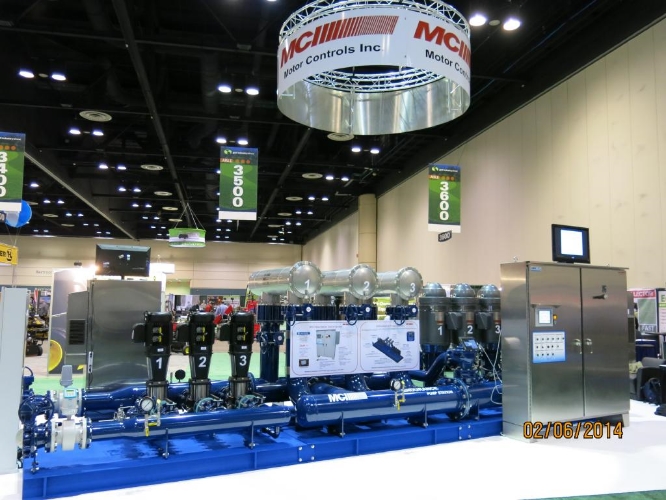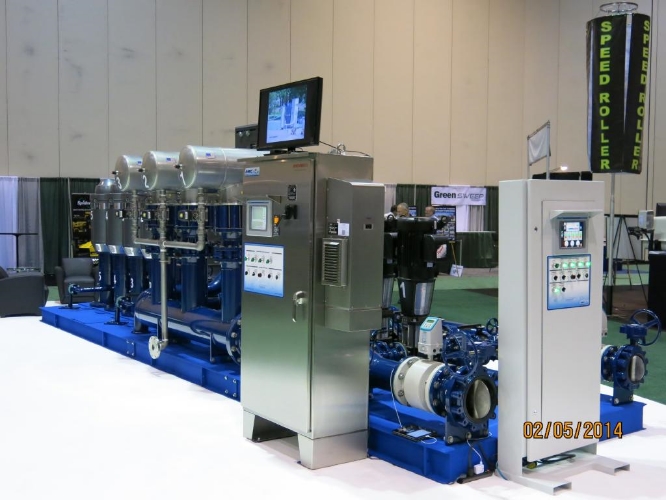 Engineered for Performance
The MCI stations are based on utilizing the highest quality, most efficient components,
superior hydraulic design, and all controlled by our industry leading MPC controls.
Operational Intelligence
Available parameters to fine tune your system and give you the tools to monitor and make changes based on current and future demand and conditions. Industry leading event and alarm logs that provide you with a detailed system snapshot of what the system and pump status were at the time of alarm event.